Welcome to Light Pad Home Automation. The Light Pad iPhone app provides a quick way to access and control lights and electronic devices using Indigo home automation software.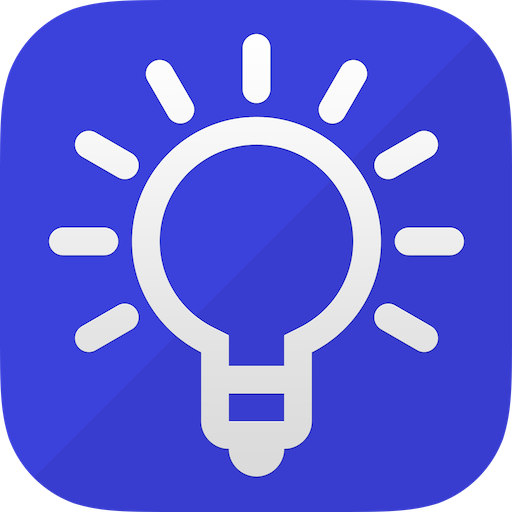 IMPORTANT
Controlling your smarthome requires that you have installed Indigo home control software on your Mac. The Indigo home control software is NOT FREE, although there is a 30 day free trial available. See MAC REQUIREMENTS below for more details.
Light Pad App Features
Light Pad is designed with the old X10 PalmPad in mind. It provides quick access to your favorite devices (4 on older iOS devices and 6 on newer devices) from your iPhone or iPad. It was not created to replace Indigo Touch. It was created for quick access to a small subset of your smart home automation devices.
MAC REQUIREMENTS
-a macintosh running Indigo home automation software (Indigo Domotics)
-a supported computer interface (X10/Insteon/Z-Wave)
-supported home automation modules (X10/Insteon/Z-Wave)
NOTE: NerdsGeeksGurus, LLC and Light Pad are in no way affiliated with Perceptive Automation or Indigo Domotics. We wanted a simple app to control lights and thought we would share it with other users of Indigo home automation software.
If you need support or have questions, feedback or comments, please contact us.